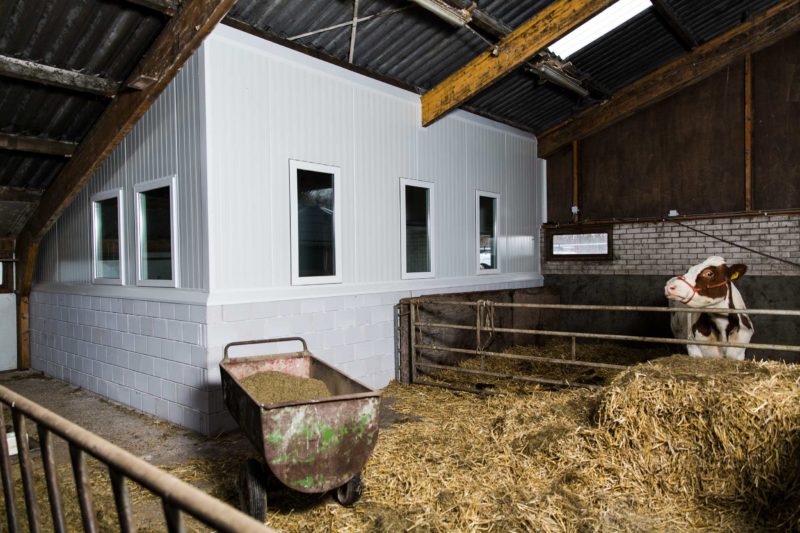 Speciale projecten
De mogelijkheden qua bouw met sandwichpanelen zijn uiteenlopend. Hierbij een greep uit onze speciale maatwerk projecten die we voor klanten gerealiseerd hebben.
Bekijken
Tuinhuizen
Het bouwen van tuinhuizen, aanbouwen, schuren en werken-aan-huis kantoren met sandwichpanelen is voor ons bekend terrein. Hier hebben wij, net als het bouwen van koel- en vriescellen, ruime ervaring in.
Bekijken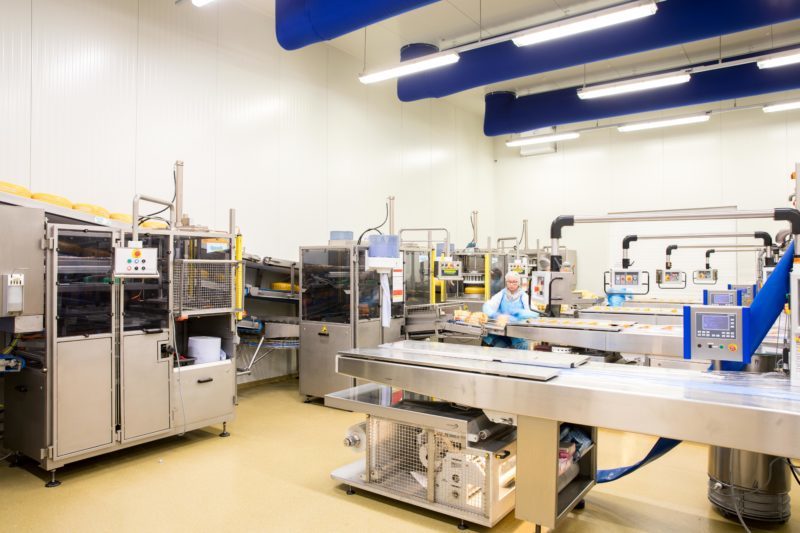 Bakker Kaas
Voor Bakker Kaas Bodegraven – groothandel in zuivelproducten, spijsoliën en -vetten en eieren, hebben wij de koel- en vriescellen en verwerkingsruimtes gebouwd.
Bekijken
Koppert Biological Systems
Voor Koppert hebben wij de verwerkingsruimtes, warmtecellen, koel- en vriescellen en stofdichte laboratoriaruimtes vervaardigd. Deze opdracht verloopt via Van der Laan Projecten.
Bekijken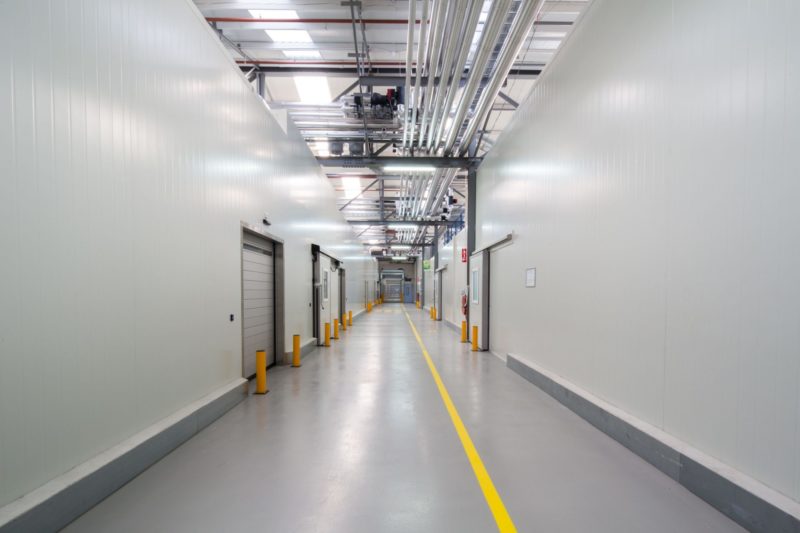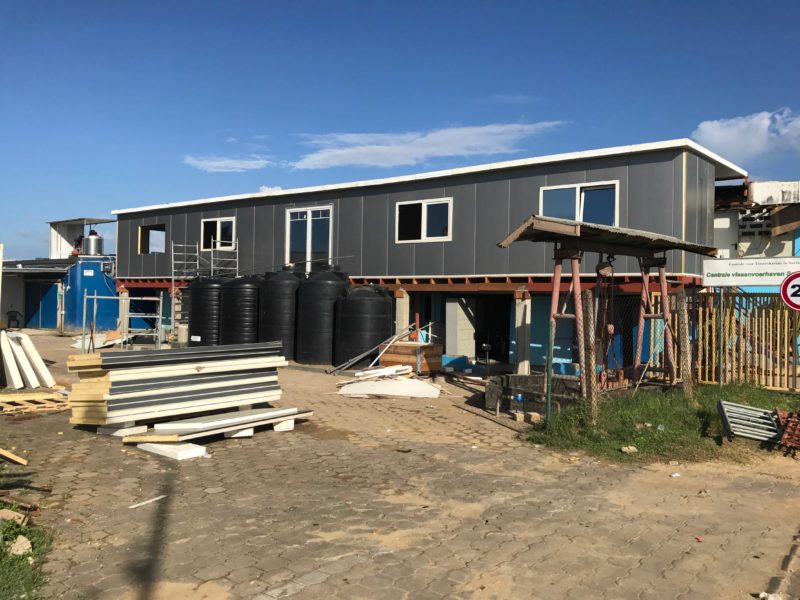 Suriname
Voor een klant in de visindustrie in Suriname hebben wij verwerkingsruimtes, koel- en vriescellen, appartementen en kantoren gebouwd.
Bekijken
Portugal
Voor Buijnink International hebben wij de verwerkingsruimtes en koelcellen vervaardigd in Portugal. Daarnaast ook appartementen voor 20 medewerkers met keukenblok en douche.
Bekijken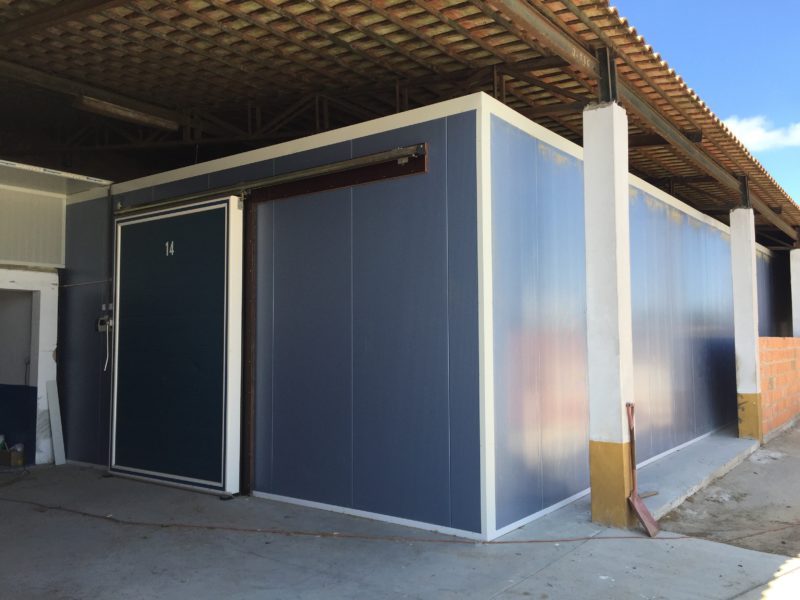 Heeft u vragen over onze producten? Weet u niet wat u nodig heeft? Bent u op zoek naar een speciale maat? Vraag het ons via e-mail of telefoon of laat ons u terugbellen.